Meet the Sales & Marketing Team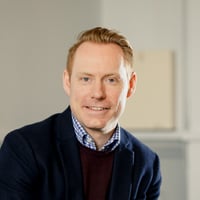 Morgan Cummins
Morgan is an experienced marketer who has been lucky enough to work in markets like Australia, the Middle East and Ireland. After an 18-year (award winning) career in advertising, he transferred his skills and knowledge of Industry into Recruitment. Morgan goes that extra mile by helping people identify the peak performance in their career and apply that to their next role.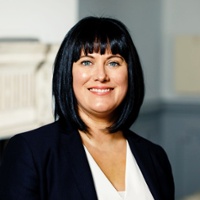 Ellie Doyle
Ellie brings a pragmatic approach to clients hiring challenges, and believes in the power of asking the right questions. She has a phenomenal network of industry contacts – if anyone knows the person for the job, its Ellie. She is famous for her ability to retain even the smallest detail.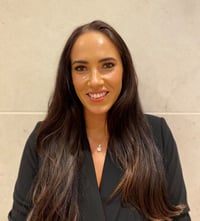 Emma Robinson
Emma comes from a Marketing background on both sides of the Atlantic. Having held a very successful career in Live Events, she transferred these skills into the recruitment sector and has a first class understanding of the requirements for top tier marketing and commercial talent.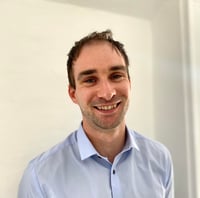 Killian Bowe
Prior to his career in recruitment, Killian worked at ecommerce giants such as Ryanair and PaddyPower – he has a first class knowledge of the ecommerce sector and first hand experience of the talent required to ensure an online business can achieve its goals. Aside from his work life, Killian has a huge passion for football.
The types of Marketing roles we work with...
Social Media Manager

Marketing Specialist

Digital Marketing

Ecommerce specialist

PPC Specialist

SEO specialist

CRM Manager

Content Marketing specialist

Account Manager (agency)

Account Director (Agency)

Ecommerce Manager

Brand Marketing

Communications
Events & Marketing
Product Marketing
PR
Some of our great clients....